Get started with PPS today
PPS is completely free for the first 30 days, with unlimited access to all features and functionality during your trial period.
No upfront payment or card details required.
Try PPS Express if you:
✔ Want to access your data via a smartphone or tablet
✔ Need on-the-go access to your appointments diary
✔ Use time saving tools when recording notes including dictation
✔ Take card payments
✔ Want a comprehensive client log with a record of all interactions
We want you to be sure that PPS is the right fit for you so we'll give you the first 30 days for free!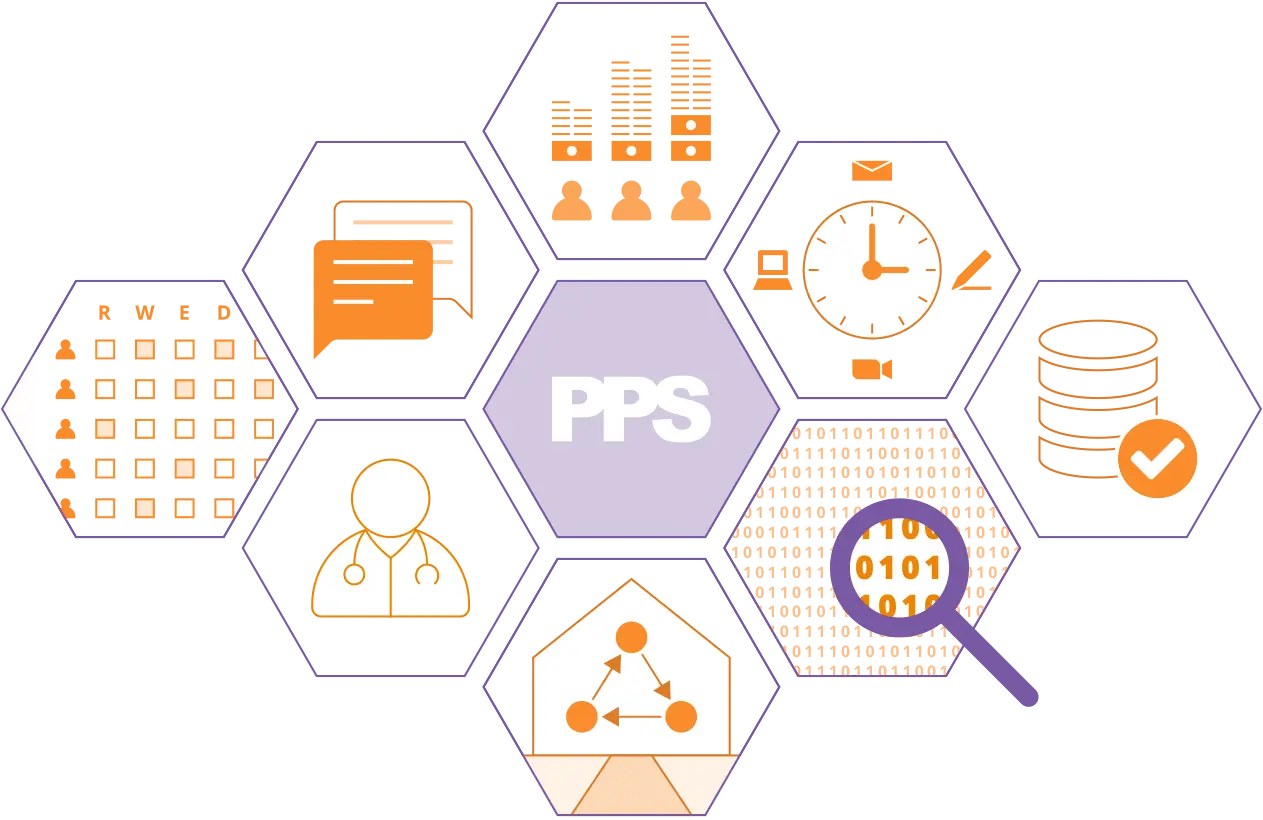 Try PPS if you:
✔ Run comprehensive KPI reports
✔ Send regular marketing communications to your clients
✔ Manage stock
✔ Need detailed accounts data
✔ Run internal audits
We want you to be sure that PPS is the right fit for you so we'll give you the first 30 days for free!
How to choose the right PPS solution for your clinic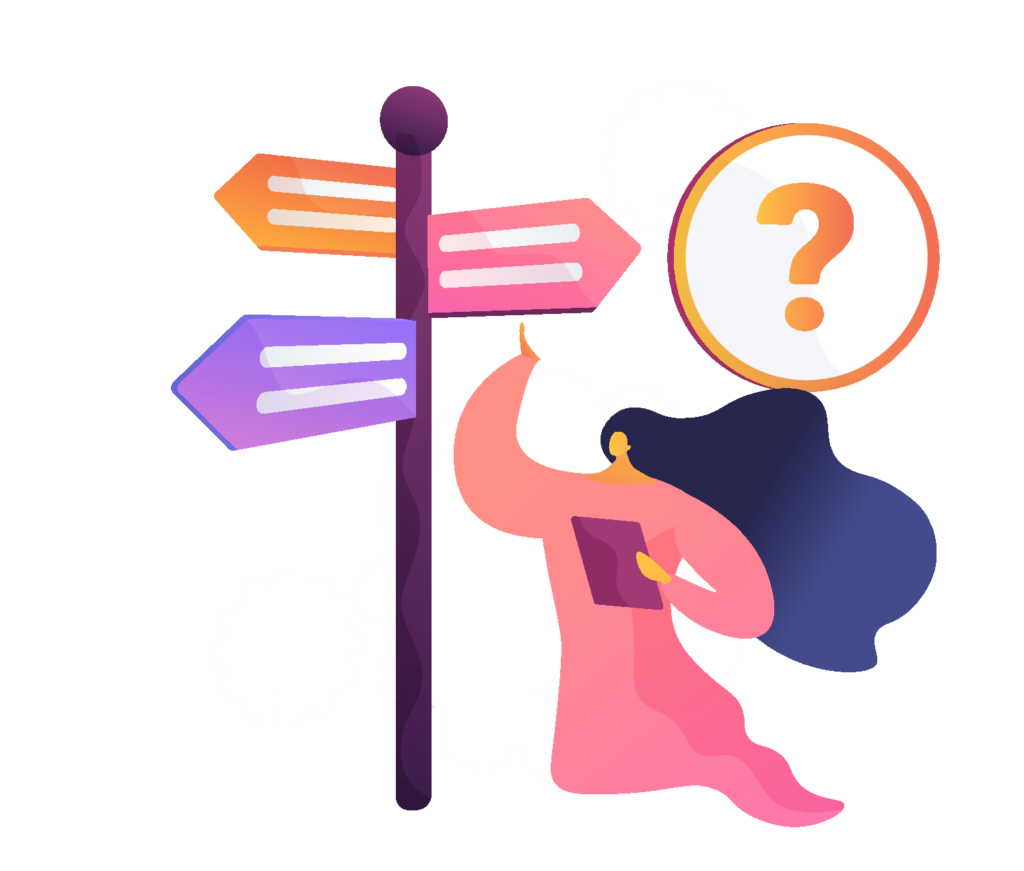 Chat with one of our PPS Experts so that we can recommend a solution to fit your needs.
What happens to my data following a trial?
If you decide to continue using PPS following your free trial period any data entered will be retained in your PPS database. If you decide not to continue using PPS, you can export your data and we will only retain a copy for 14 days, following which, all data will be removed from our servers.
During your trial period, you have full access to our help and support team, this is the perfect opportunity to utilise our free training and unlimited support resources to customise and configure PPS to work perfectly for your business!
Can I switch my PPS solutions?
Yes! At any point during or following your trial, you can switch between PPS Express and PPS Online, or you might find that a combination of the two best suits the needs of your business. In order to get off to the best start, have a chat with our team so that we can recommend a good starting point based on your needs.
Can I migrate my data from my existing software provider?
Yes! We can do a full data import for you, or we can help you to identify and migrate the bits of key data that you would like to keep. We're experts at converting data from other providers! Read more here